"It's not about knocking on closed doors.
It's about building our own house and having our own door."
Published by STUNR Couture
Today we celebrate National Black Business Month, a month designed to support and recognize the contributions of Black-owned businesses. This month traces its history back to 2004 when Frederick E. Jordan teamed up with John William Templeton to highlight and uplift Black business owners like himself after reflecting on the challenges he faced as a new business owner.
According to the most recent available Census data, there are over two million Black-owned businesses in the United States "accounting for 9.4 percent of all businesses in America; which is still below the 13.1 percent Black or African American share of the U.S. adult population." And while women currently account for just 35% of Black owned businesses, they are at the epicenter of advancement; evidenced by a recent Harvard Business Review study that contrasts the accelerated growth rate of black female-led startups to their gender and racial counterparts. There can be no doubt! Whether sitting in a boardroom or steering her own business the black woman, as a double minority, continues to be a vital part of this country's evolution and revolution. For this reason, we'd like to spend a few words on the remarkable business women who inspire us to this day.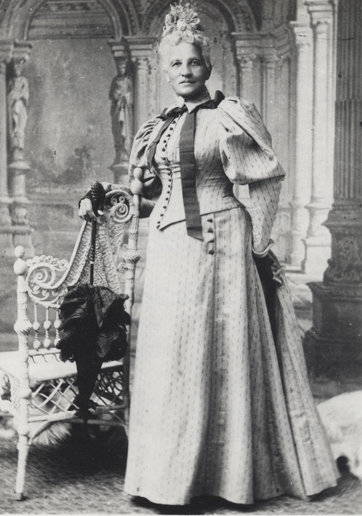 First, we have Elizabeth Keckley. Although Keckley is primarily remembered for her role as the dressmaker, stylist and confidante of First Lady Mary Todd Lincoln, the story of her life and career provides us with a rare glimpse into the intertwined histories of African American business, religion, and philanthropy in a post-slavery 19th-century America.
Born into slavery in 1818 Virginia, Keckley spent thirty years being bought and sold across the south before securing freedom for both herself and son for $1200 on November 13, 1855. And although it was an arduous journey, she went on to become the premier dressmaker for the D.C. cognoscenti.


"I am not merely satisfied in making money for myself,
for I am endeavoring to provide employment for hundreds of women of my race."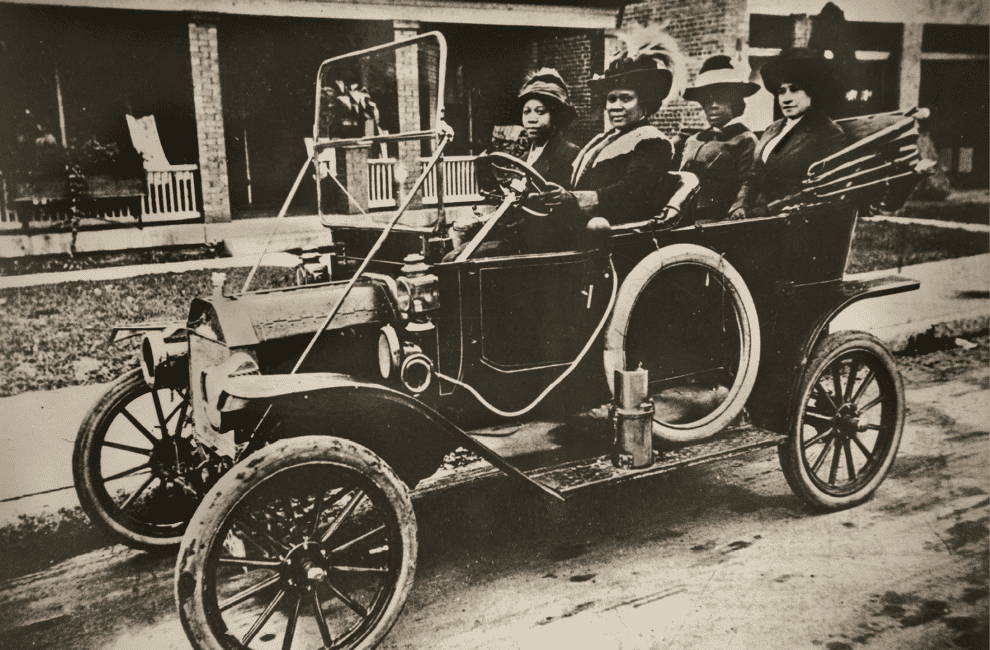 Born Sarah Breedlove, Madame C. J. Walker, became the first self-made female millionaire. The daughter of former enslaved Louisiana sharecroppers; over her lifetime, Walker went from the cotton fields, to kitchen cook, to inventor and "black hair cuturalists." At the height of production, the Madame C.J. Walker Company employed over three thousand people; largely Black women who sold Walker's products door-to-door. During a time when jobs for Black women were fairly limited, she promoted female talent, even stipulating in her company's charter that only a woman could serve as president.
Walker's prowess as an entrepreneur was matched only by her reputation for philanthropy. She donated generously to educational causes and Black charities, funding scholarships for women at Tuskegee Institute and donating to the NAACP, the Black YMCA, and dozens of other organizations that helped make Black history.

"If they don't give you a seat at the table, bring a folding chair."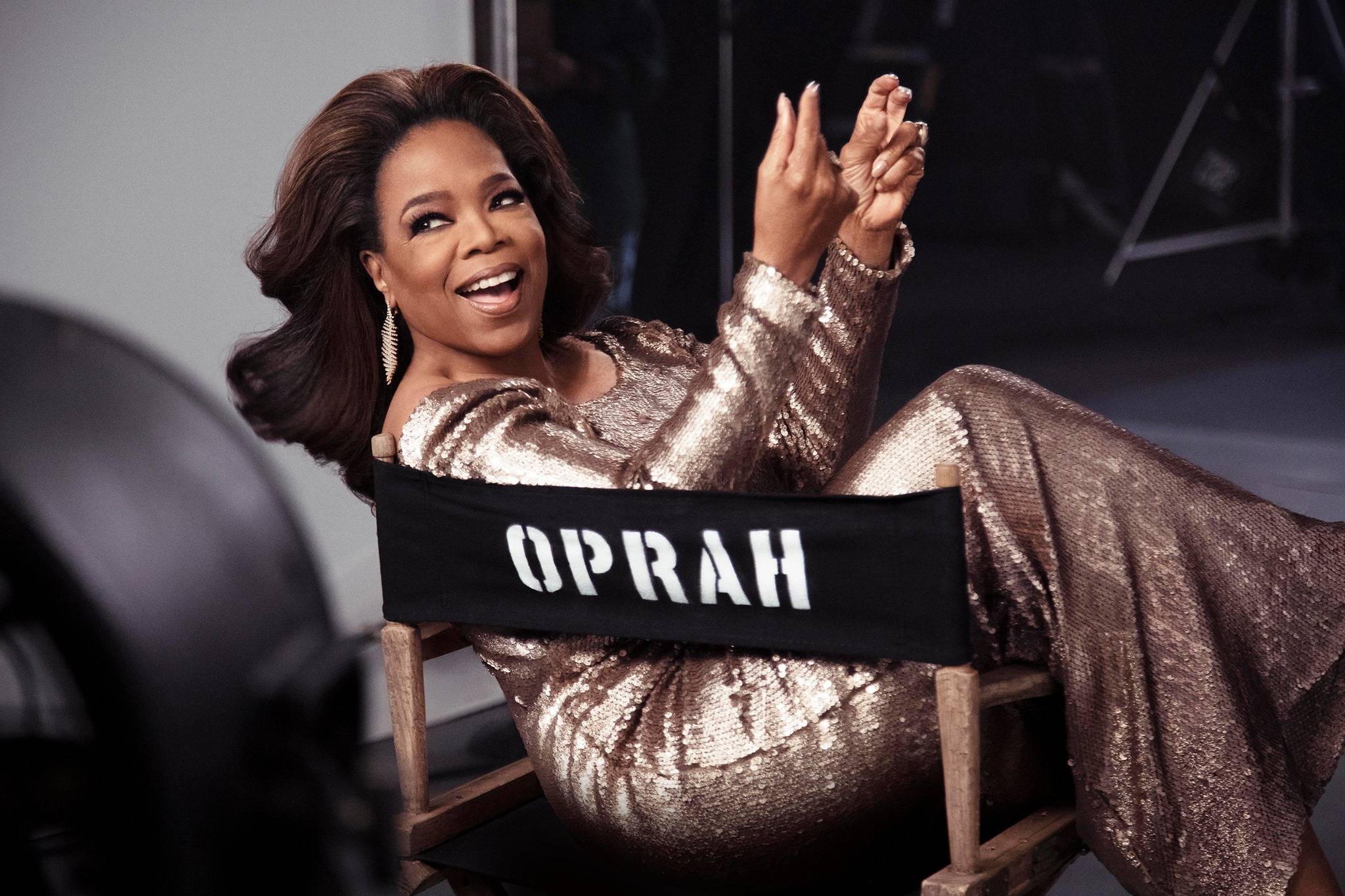 Step aside Kylie Jenner, because our final honoree, alongside her historical counterparts, is the real self-made business women. Oprah Winfrey aka "Lady O" overcame a difficult childhood marred by sexual abuse, teenage pregnancy and the subsequent death of her only child. By age 32, however, Oprah had become an Academy Award nominated actress and host of the number-one, daytime talk show.
Christened the "Queen of All Media", Oprah parlayed her television success into a multi-media empire including the publishing of O magazine as well her 'OWN' television network. And while her business successes resulted in her becoming the richest African American of the 20th century as well as North America's first black multi-billionaire, the most prolific part of her legacy may just prove to be her philanthropic endeavors.
So, what is your favorite black-owned business at the moment? Support it with us by tagging it in your stories or posts throughout the month of August.