Guide to the Perfect Summer Italian Getaway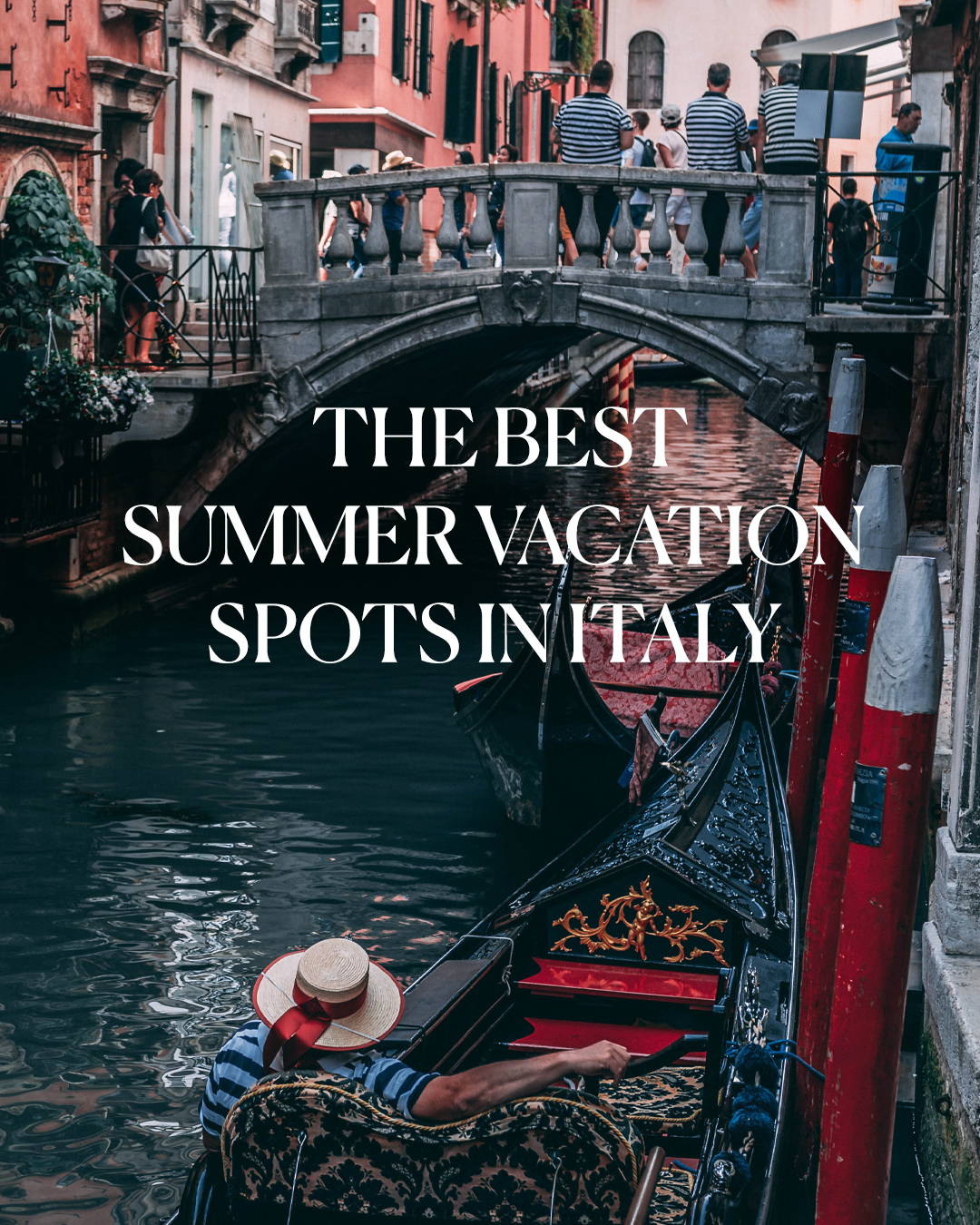 Author STUNR Couture / Category Travel Fashion Accessories / Published: Jul-19-2021
From its cobalt blue seas to Sunday fueled carb comas,
we've always had a blatant obsession for the so-called
'Stivale' of Europe.
During the summer, when the sun's rays kiss every little square and forgotten city down South,
it is impossible to ignore the constant beauty that breathes under the often-distracted eyes of tourists.
We would like to celebrate Italy in all its beauty, with all the frothy cappuccinos and the dreamy landscapes.
For this reason, we made a brief guide of all the Italian spots you should visit this summer
and all the perfect statement accessories you should bring along.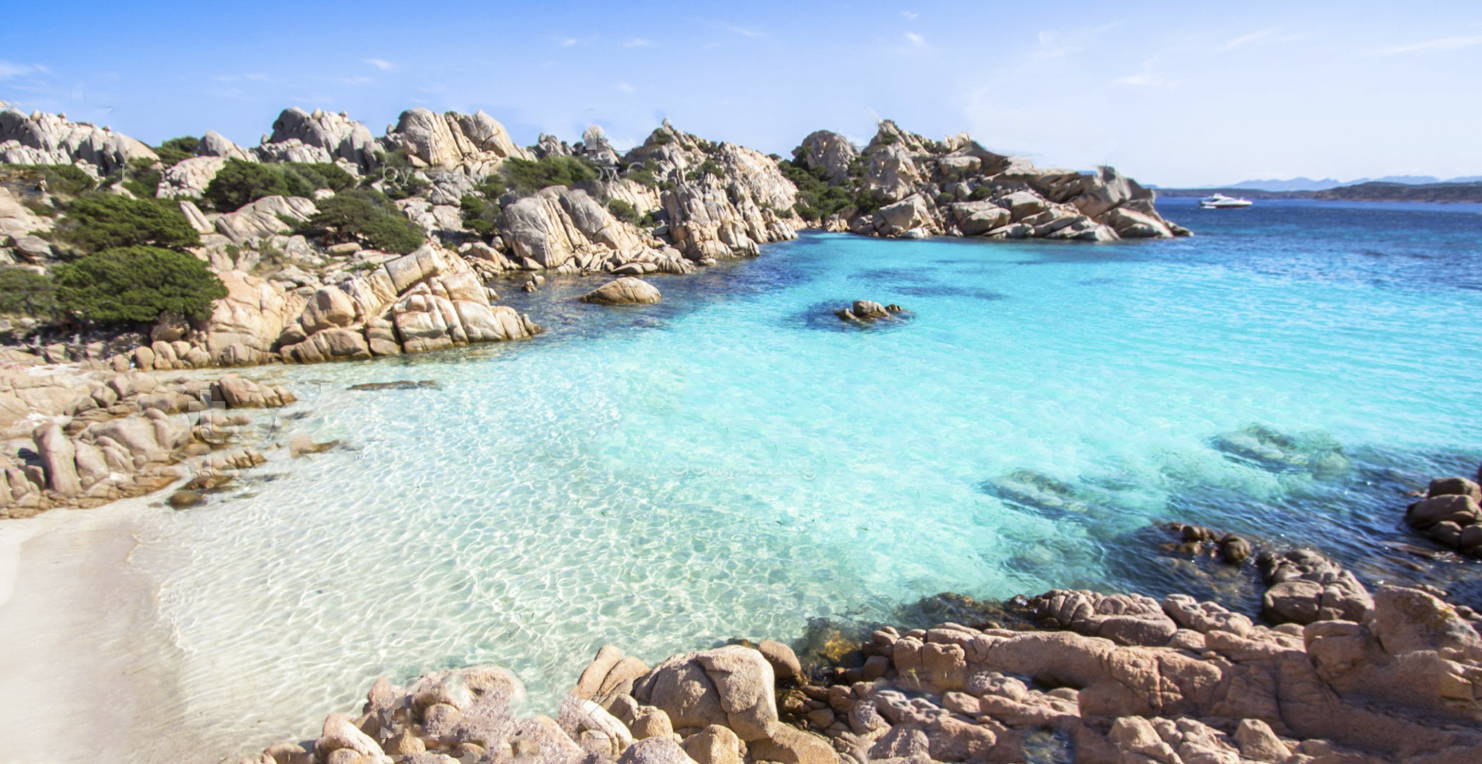 First off, we have the enchanting Caprera.

Located along the Maddalena archipelago right off the coast of Sardinia ('Sardegna' in Italian) is a wild serene "Eden" also known as Giuseppe Garibaldi's island.

In homage to his much simpler life, we recommend pairing this savage landscape with our Into the Wild Vegan Silk Kimono? Seamlessly transition from the bed to the beach to the streets.

It's quite a ferocious take on style!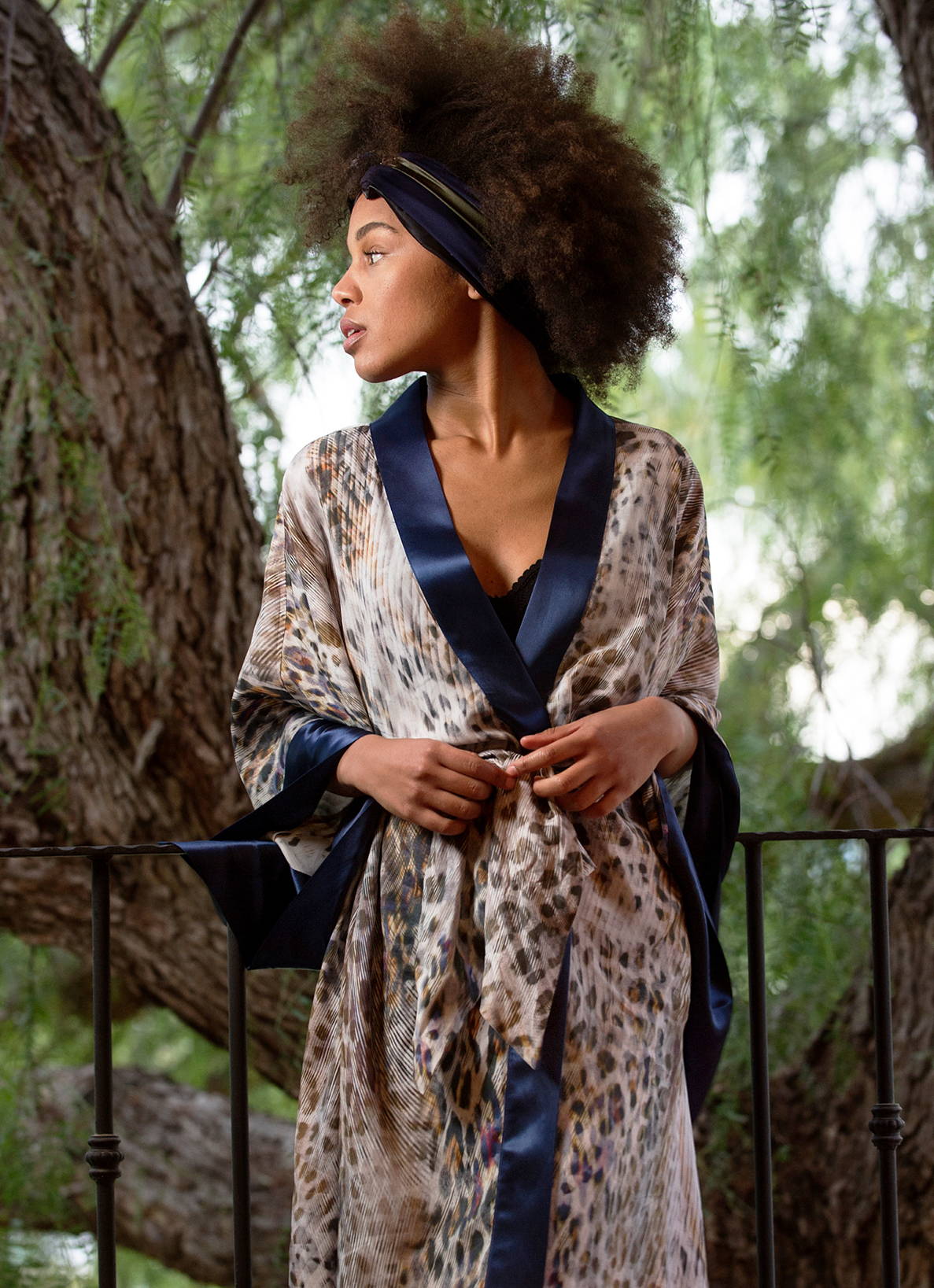 Next up, there's Favignana.
You can't really blame us for being obsessed with Italian islands, can you?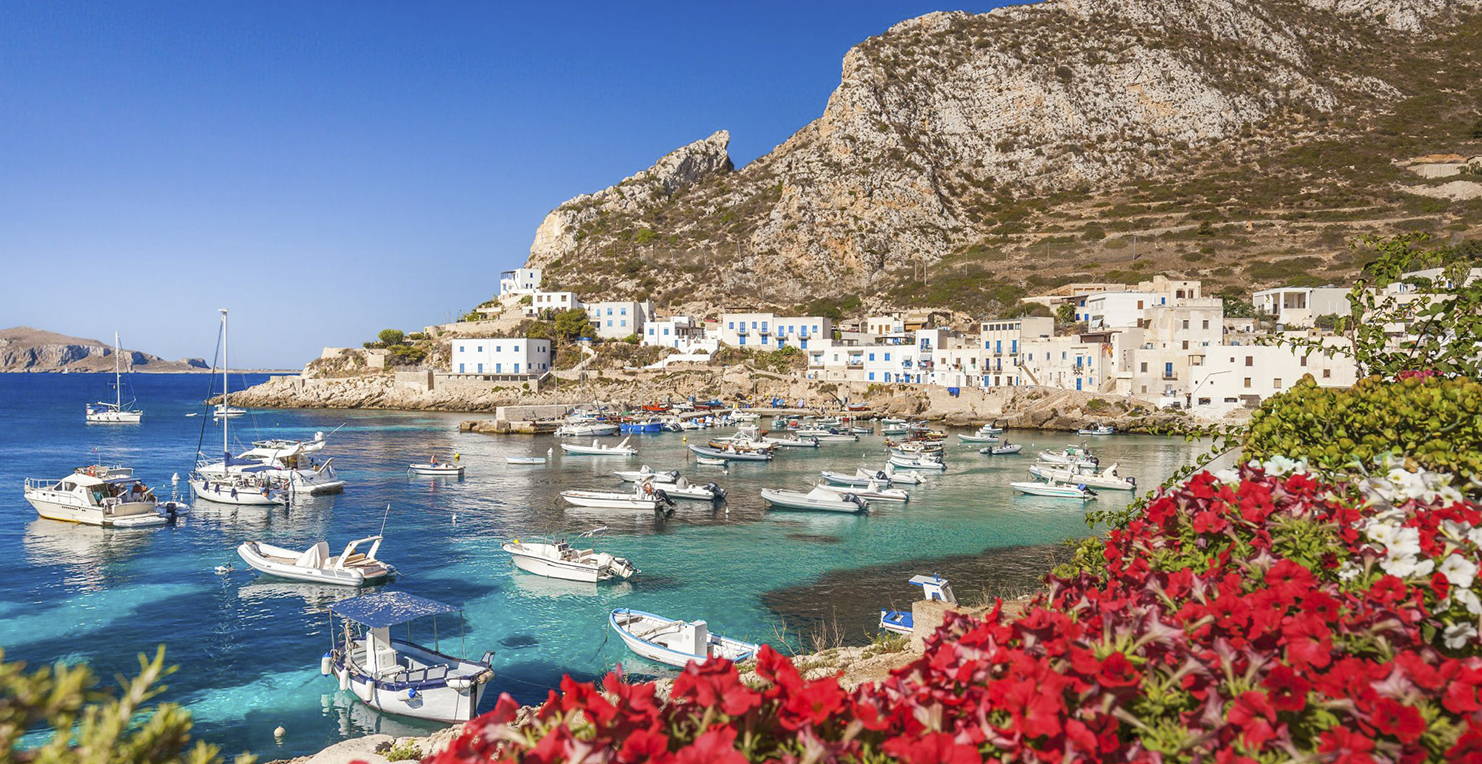 The Egadi islands: Favignana, Levanzo, Marettimo, and the islets of Formica and Maraone off the western coast of Sicily are like nothing you've seen before.
Each island has its own distinct characteristics, but they all share a sea so blue it will make you question your idea of the color itself.
Why not incorporate our cobalt blue Mini Bucket Bag to your bikini and sarong for a punch of color?

And how could we forget Burano? A (satellite) island, nonetheless.

It's defined as the official island of fishermen, rowers and flashy-coloured houses.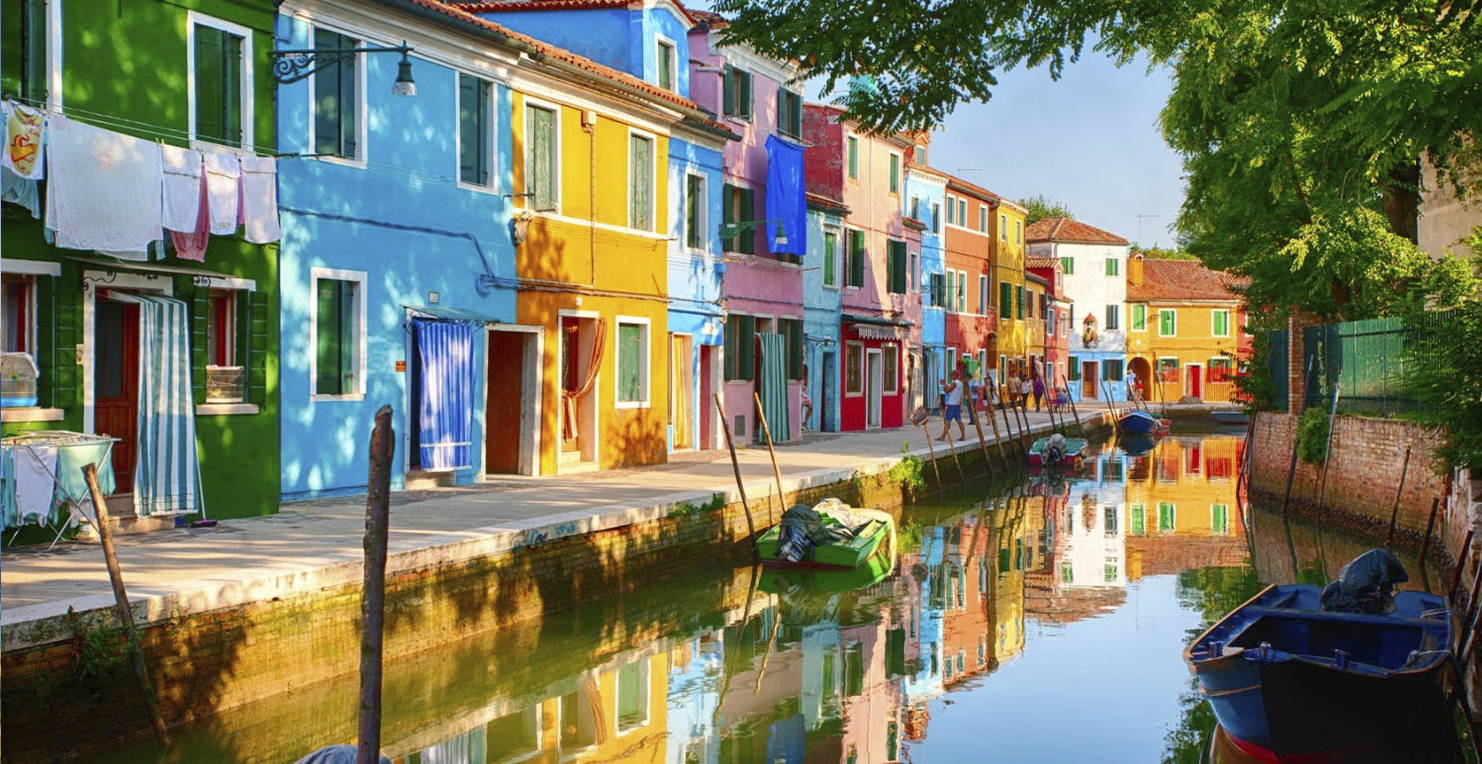 The 'Voga Alla Veneta' is still the sport of choice...

And you can expect seeing locals occupying the streets with chairs, brooms
or impromptu barbecue grills.

For a carnivale-inspired look, we suggest pairing your favorite chunky sandals
with our Purple Reign Bianca Turban. 
Keep it classy and regal, just like the Venetian nobility that you are.
Last but not least, Ventotene.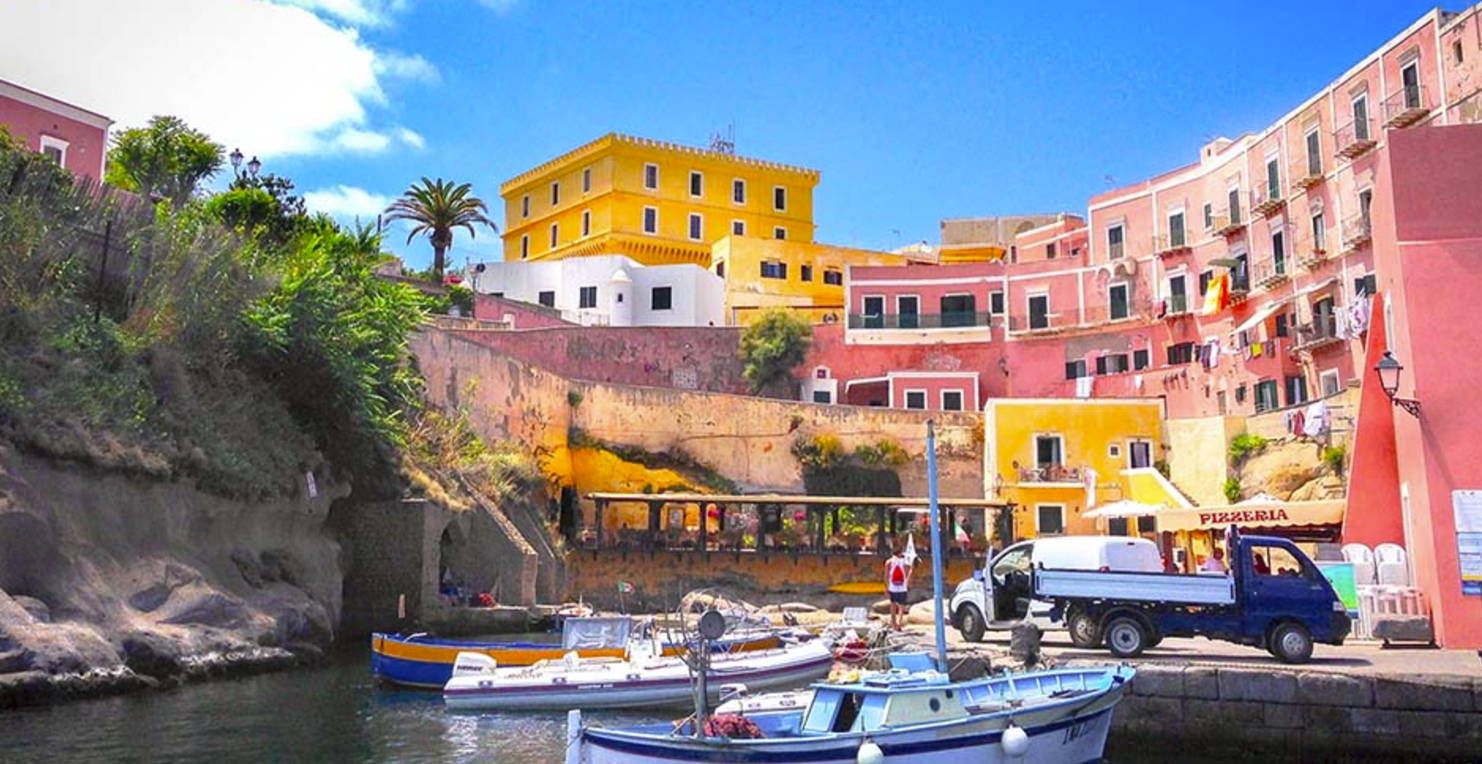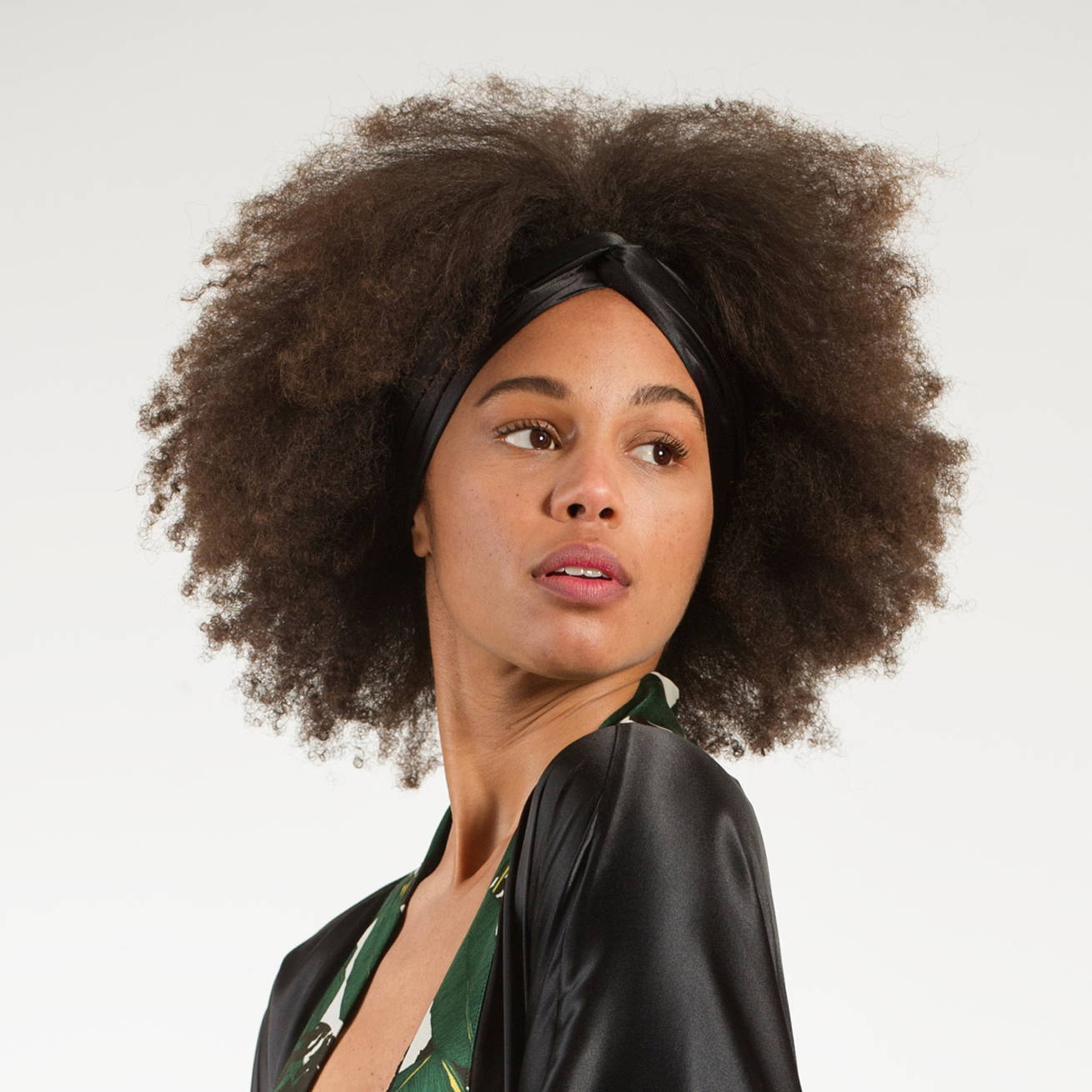 'If you look at it from a distance it resembles a whale, lying in the turquoise sea overlooking the coasts of Lazio and Campania.'
Especially during the summer, the unique ecosystem of the marine park promises unforgettable boat trips and scuba diving, or a simple swim, perhaps preceded by a dip from the rocks of the lighthouse or from those facing the beach of Calanave.
Wear our Only in Miami Reversible Silk Headband to mélange seamlessly with all the flourishing vegetation around: you'll be sure to trick any local.
Two-in-One. Unisex. Unapologetic.
It is the perfect accessory for all sexes.
Are you dreaming about your next vacation yet? We certainly are.
Share your favorite holiday spots with us, tag us on your pics with #STUNRSummer.